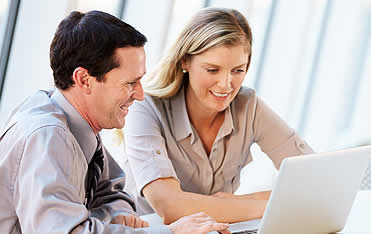 Webtech Computers Solution is an ONSITE computer repairing and IT solutions company. Our engineers can help your home or business with any problems you may have. Welcome to your home or office and fix all of your problems in a timely fashion based around your schedule.
You will never have to take off work again or stay at home/office to have your computers fixed. We'll be there any time, day or night (24x7 service) to help you. We are well known for providing fast , reliable computer services
More
Rahul
IT Support
Shanaya
Business Development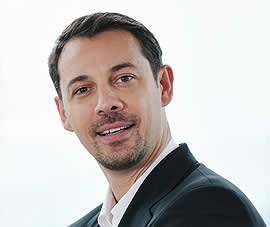 Sumit
Developer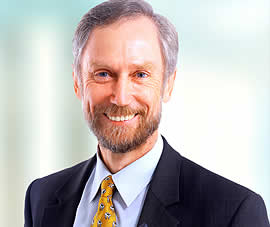 Rajiv
IT Support
Experienced Staff Nothing comes close to having done it before. With hundreds of projects successfully completed we have the resources with the relevant experience to deliver.
Resources to Deliver No matter how big or small the project is, we can deliver on time and within budget every time. Affordable technology solutions custom tailored to your business. Reliable product and service delivery capabilities
Honesty and Integrity The cornerstone of our success in the business is honesty and integrity. We believe that our transparency with our clients is what sets us apart from our competition. If you are looking for a print partner and your company shares similar standards to our company we would really like to hear from you